Second part of Douglas Okasaki's column exclusively for
This is an interesting write-up from well-known graphic designer Douglas Okasaki of Gulf News. Douglas says its about boredom in our professional life… Everybody already had this kind of problem
Bored no more
Boredom not chooses the victim. Anyone can be affected by the terrible boredom's ghost in a professional life. Today let's make a design group therapy and try to discover a solution for designer's boredom. To be bored is the worst thing to happen from the professional creative group since we designers need to be up for great ideas and inspirations.
Let's identify the problem to resolve boredom. First an overall view of your situation in your actual workplace. Usually boredom comes after a time in the same company or doing the same routine job for a long time. In the first month or year everything is new and challenging, but after a certain time that you discovered the path and secrets it becomes easy and very familiar, then boredom comes in. If in your company there are no promotions or evaluation system to grow as a professional, the possibility of your boredom growing becomes easy and faster.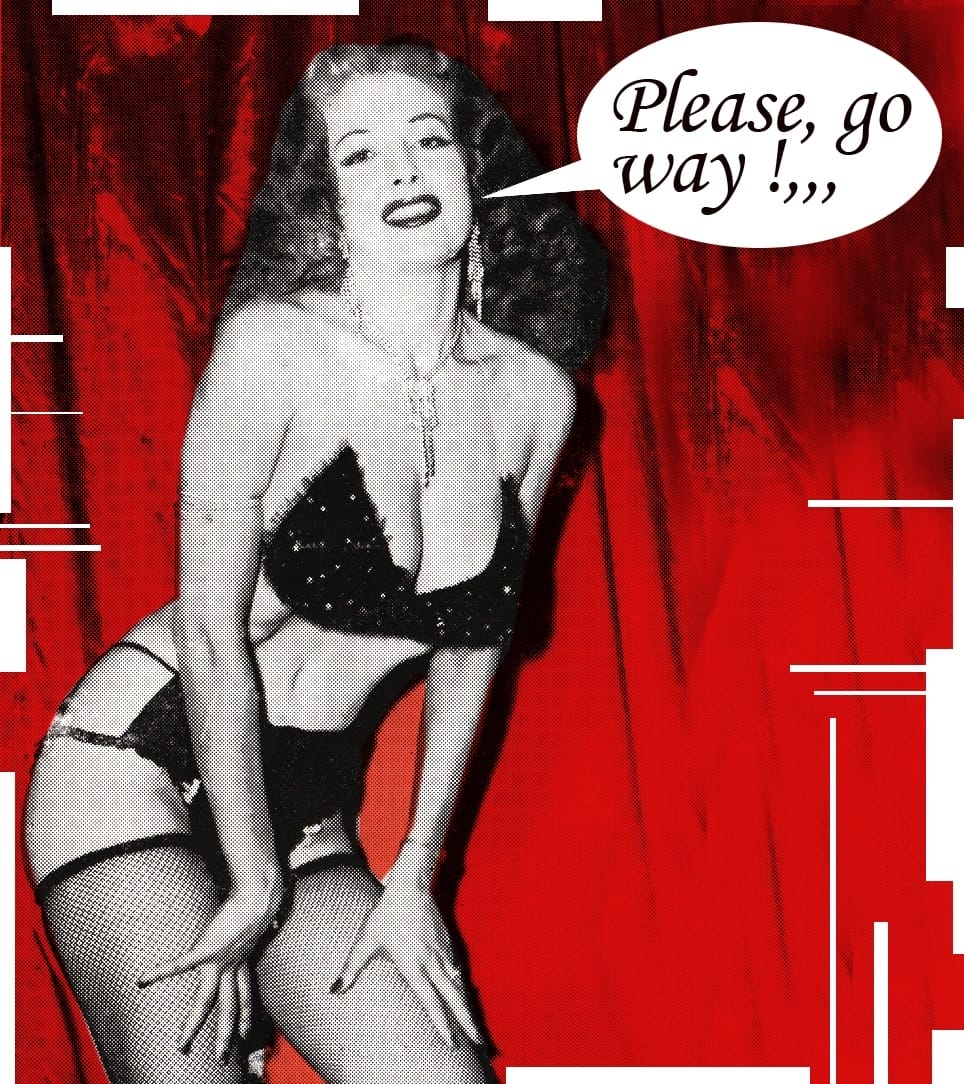 Then in a work scenario where there are no professional evaluation, nothing new to learn or our capacity is not availed for anything, adding the fact that the marketplace is not favorable to run away as quickly as possible, the unique solution is work your mind and think positive until another good work opportunity appears in your life.
The most important thing to do is you should not underestimate your talent and professional skills and of course, not let the actual situation stops you to grow and fall in to the complete professional stagnation that can be dangerous for you.
How to evaluate your evolution?
Looking back for your work production or portfolio is the best way to have an idea on how your evolution is going. If there are any great or interesting works or project that you developed in a period of six months or one year, it means that something is going wrong and you need to discover why.
Were you not involved in any project?
Were you not motivated or interested in doing a great job?
Were there are no work opportunities to develop a great work?
Try to answer these questions and discover why and what went wrong. Is the problem with you or your company that do not provide with the right tools for you to make a good project that will make you proud?
How to fight boredom?
Good question! If a better opportunity is nowhere near, and you need to survive in the actual scenario, a positive attitude will be the best option. Control your emotions and be polite with your work colleagues. Demonstrate your anger and disappointment will not help the situation. I suggest a couple of ideas that could mitigate boredom or even kill it.
Hello Friends. I am here!
Keep a good relationship with your colleagues is a positive attitude and can be fun and healthy, to get rid of boredom. We always need friends to talk to, for advice and of course to laugh with. Laughing out loud and as much you can is very easy and healthy and it is free.
Let's change it!
Don't quit! Ask for challenge. Make a proposal to redesign your newspaper, website or section to improve it, to have a new or refreshing look or try to do something different. For example, learn how to do informational graphics or web designing. It is important to be always occupied with something new to do, and be creative. The advantage of doing this is that you will develop new and important skills. If you work in newspapers and magazines it will be a very good plus if you can also produce information graphics and offer a wide range of creative ideas.
Go online
If there is an opportunity in online production in your company, invest in it. Learn interactive graphics with flash and online production. It is a very prominent sector that is growing fast and can be another job option in design field.
Talk to your boss
Bosses are supposed to be good leaders. A good boss is concerned about the satisfaction of his/her team. Have a sincere chat with your boss and explain your situation. And he/she would offer a suggestion or solution.
Have a break!
Maybe what you need is a break. A god vacation is always necessary to invigorate your energy and for you to relax. Spend it with your family or close friends and just enjoy life. During your vacation you might realise how your work is important for you and you miss it someday.
These are just some ideas to fight boredom. Remember that more than half of your life, you will be spending working. And definitely it is not good to spend your life in something that won't give you pleasure or personal satisfaction. Life is so short, so be happy … bring back that spark in you!