This is the fifth part of the Gulf News graphic designer Douglas Okasaki's column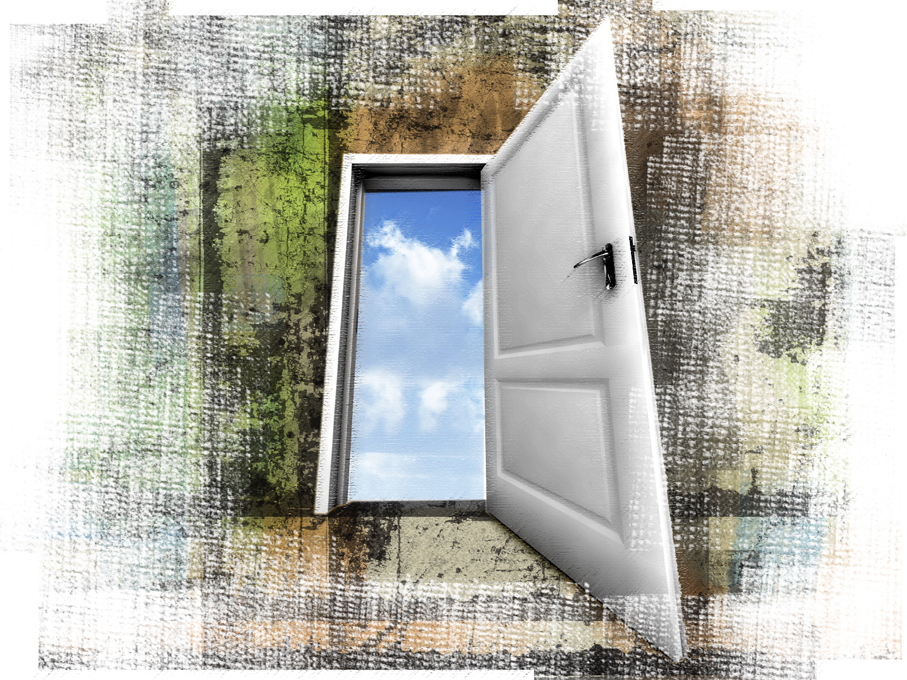 You got the talent, you got the experience but for designer's career it is not enough. Opportunity is the magic word to take off in this competitive profession.
Opportunity to work in a great project
Opportunity to be in a good design position
Opportunity to work in a prestigious company
Or the simple opportunity to have a space in the publication to do a good page design.
Without opportunity you will not be able to show your talent. Talent and potential is not necessarily associated with opportunity. There are professionals who got the opportunity but it does not mean that they are more talented than you.
Another situation is, given that you are talented but you did not succeed in the task that the opportunity was open for you, more than talent, the set of several skills such as communication; ability to solve the problems efficiently and the way you manage situations can be more decisive than the talent.
The first opportunity can open door for other opportunities if you make a good work, then it is very important to take it serious when we see what can be your great opportunity.
Successful professionals in design are focused on where they want to be and determined to attain that even making a lot of sacrifices to get there. For example, accept less salary in a company where he or she will have the opportunity to make a great portfolio that can be trampoline for another better position with extraordinary salary package in another company.
Management and opportunity
A good art director/editor is someone who can manage talent and can recognize individual potential and share opportunity for the design team. Art director also is responsible for creating design opportunity in the newsroom by offering suggestions, fresh ideas, encouraging and pushing the design team to do the best and most important is recognizing your staff for a job well done.
Still dialogue and communication by talking (not email) is effective to discover job opportunities between the newsroom and design team.
Being in the management position is the best opportunity to make a difference in the professional life. However some professionals who are in this level don't realize the importance and great opportunity of their roles. They should make a difference, push their design team, and make something creative and intelligent. Don't forget you are being monitored and measured by your staff. Ask yourself – Am I doing a good work as art director/editor? Am I fair with my staff? Am I including or excluding my design team in the working process?
Our work depends exclusively on available opportunities. And as designers we always need to have an open mind to find for better opportunities. Let's consider simple things to be a good opportunity to be successful and we should focus on our target. A clear professional objective in your mind is important to create steps that can cut corners and make easy to reach future goals. We often blame others or the situations for the lack of opportunity for us, but the truth is, only we are responsible for creating and keeping the opportunities. A smart designer said: "If opportunity doesn't knock, build a door."